A Downloadable Statement of Qualifications is available below.
Additional references and job histories can be provided.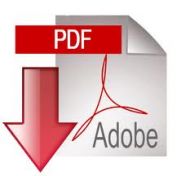 Earth Services General Insurance Certificate is provided below.
Earth Services maintains quality rated insurance for Commercial General Liability and Workmens Compensation at or above industry standards. Customers can be afforded Certificate holder and additional insured coverages for all jobs we perform. Excess Umbrella Liability Limits can be readily increased to meet any customers needs. Specific Coverages can be added upon request and many are currently in place.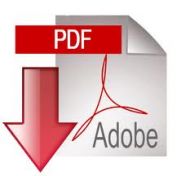 Earth Services Certificate of Liability Insurance Work Comp
Earth Services maintains a working relationship with several bonding institutions. Surety bonds for any type of work can be quickly available to meet project and/or bidding demands.